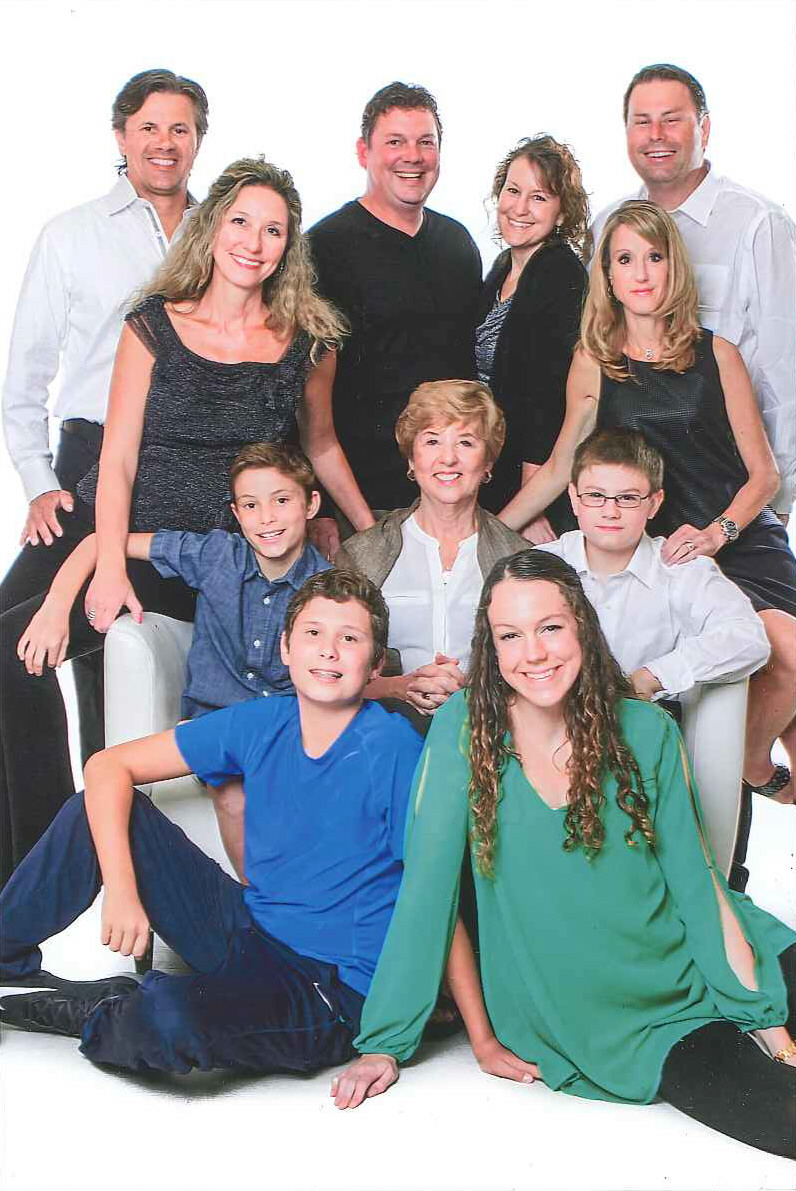 My family is my treasure. I am blessed to have raised such wonderful children and now have the pleasure of watching them raise my grandchildren. We have made many wonderful memories together, and I look forward to making many more.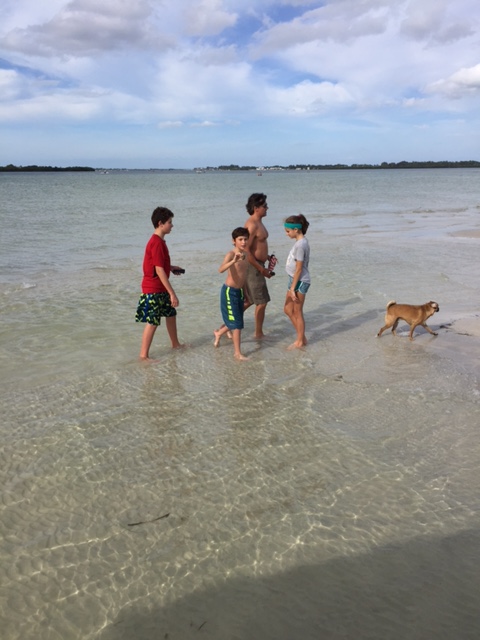 Being in or near the water is a favorite activity for all of my family. While we may not have Florida weather all of the time like this picture, we do have great lakes, state parks and recreational opportunities abounding in Indiana.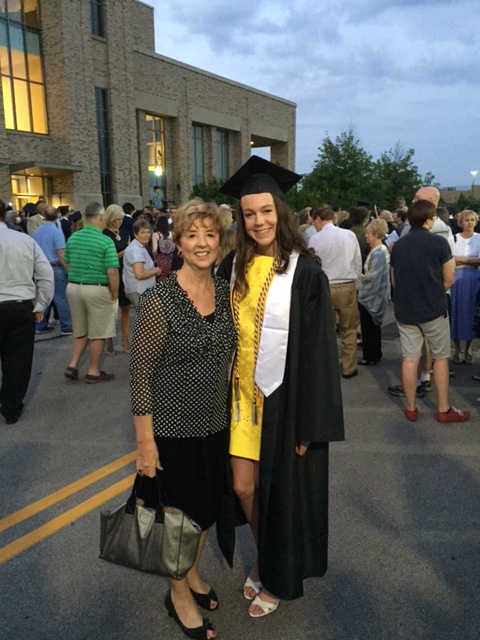 My oldest granddaughter just graduated from Penn High School, a part of the award winning Penn-Harris-Madison school district.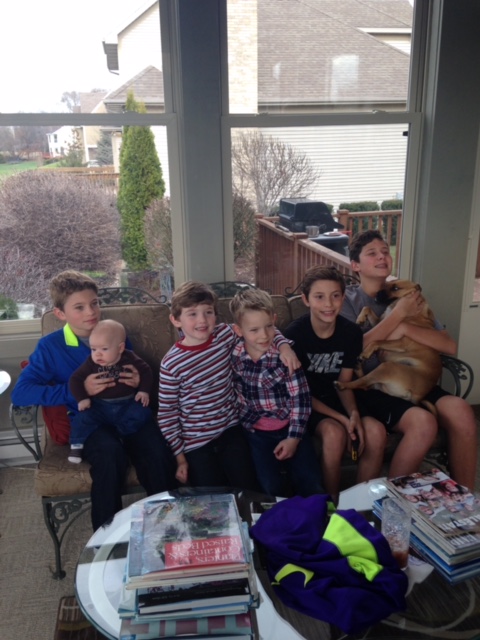 Boys will be boys, and we have many boys in our family. My parents have only great grandsons, and here they all are, holding still for a rare moment.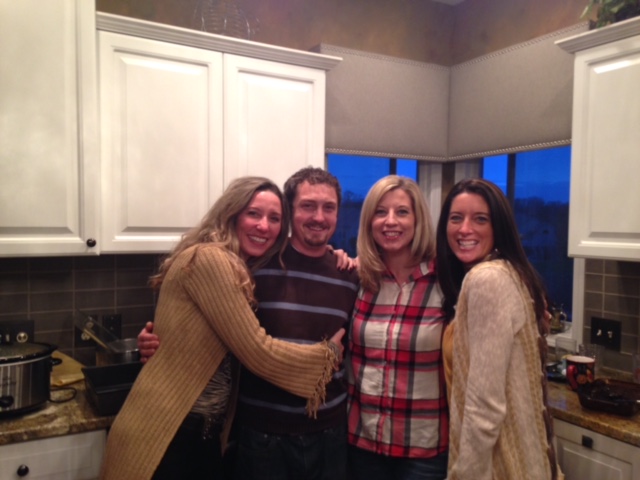 Whether getting together for family times or going back to my farm roots, being together is home for me.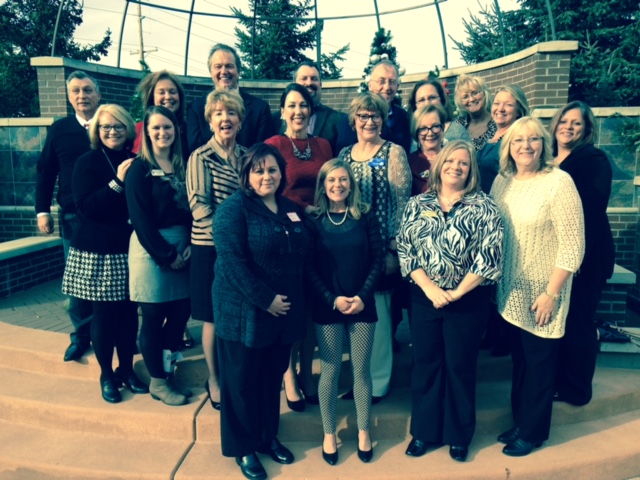 I have owned and operated Re/Max 100 for 28 years and my passion for Real Estate stays ignited by working with the best in the business.